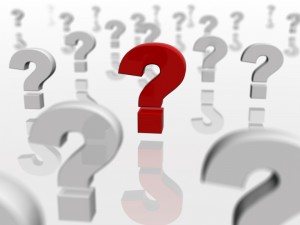 Test yourself if you're a trainee, or the team leader may find these questions handy to quiz his/her own trainee!
Please note: all areas vary considerably, so some of these questions may not match your own equipment on site so may not apply. If you are unsure, seek advice from your line manager.

Click on download buttons. Enter the password ('PW')next to titles when prompted.