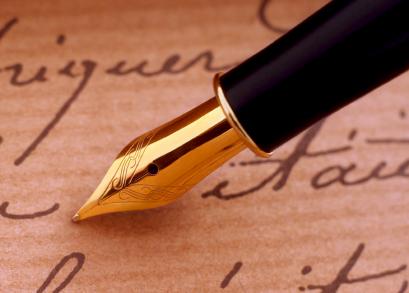 Please show your appreciation and let me know if this site has helped you or your colleagues in your role.
I cannot comment on the feedback posted, but I do really appreciate it.
**For general enquiries, please use the 'Contact Editor' Page, not the guestbook, thank you***
Thank you to all who have left positive feedback.
If you have already left feedback - thank you. Please click HERE to go to the home page.