Links to files now restored. Apologies for loss of connection.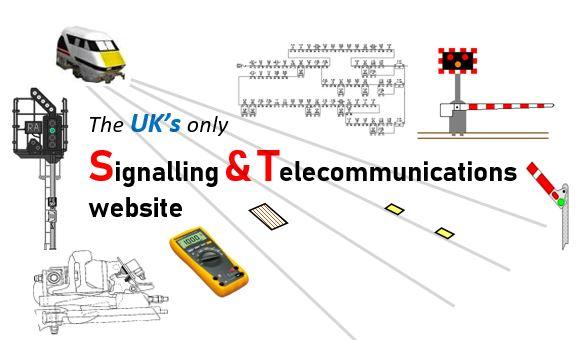 Welcome to the UK's only
Signalling & Telecommunications website.
The site contains technical documents and helpful information on a wide range of signalling equipment, some where no known notes exist.
These documents are designed to help technicians digest the important information which is especially handy when travelling to a signalling fault for instance.
Created in 2009 to aid S&T technicians around the UK and wherever the same equipment is fitted in the World.
With 800+ members Worldwide, it has hopefully helped countless of S&T technicians - please give me any feedback if its helped you!
Open to all company members it is protected using Authpro password protection.
>>>Please note: due to the files being exploited (via links) on other websites, extra security measures added. Files are now stored and downloaded via file sharing website Dropbox using Passdropit protection<<<
Above each file download button/link there is a password code to access the file
Dropbox is free to use. If you do not have a log in, please click here to create one. Once downloaded, sign in, and when files are downloaded from each page, they will automatically download to your PC or open on your mobile device.
Please contact me if any links or passwords do not work.
The site is updated on a regular basis so please keep coming back to see what is new.
Click on the 'Latest Updates' page on the left to see what is new or updated.
Thank you for visiting and to show your appreciation,
please leave feedback by signing the guestbook.
Please note: this is an independent website and is NOT affiliated with Network Rail.

I am blocked by copyright laws to publish any documents that belong to Network Rail or their predecessor Railtrack.
Please do not attempt to contact me requesting such documents as I will always refuse to do so.
All non-standard documents are for information ONLY, they are not for Installation, Set-up, Maintenance, Faulting, Testing or Commissioning purposes. You MUST follow your own companies documents, instructions and standards at all times.
By joining this site, you are agreeing to the disclaimer.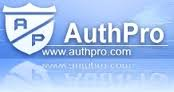 >>>All pages are protected by AuthPro™ security coding which prevents viewing from non-registered users<<<
If you would like to contribute (non-copyrighted, unless you own it) material, please use the contact page.