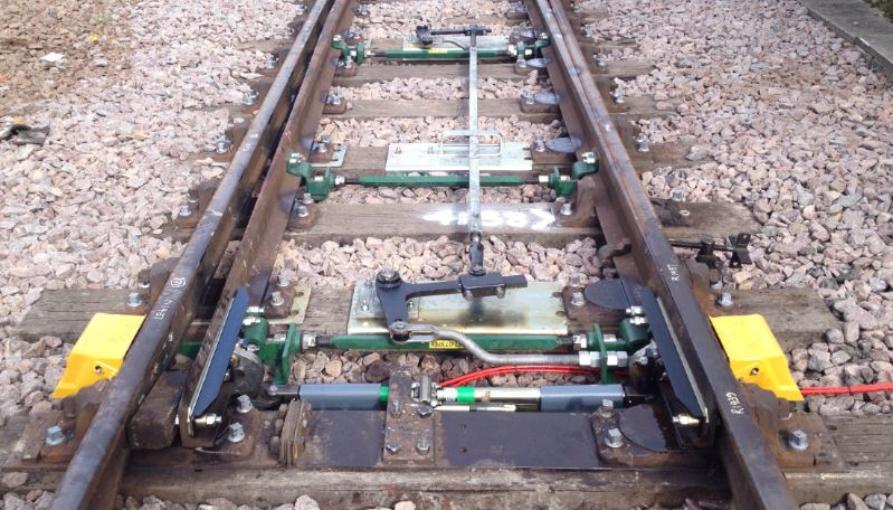 This is a quick step by step guide written by myself. I had ten years leading a pointcare team of which I installed somewhere in the region of 150 sets of Clamplocks and still refit some today.

Click on download button below. Enter password: cl331
Below is a pocket guide for fine packing including the 0.3mm size.