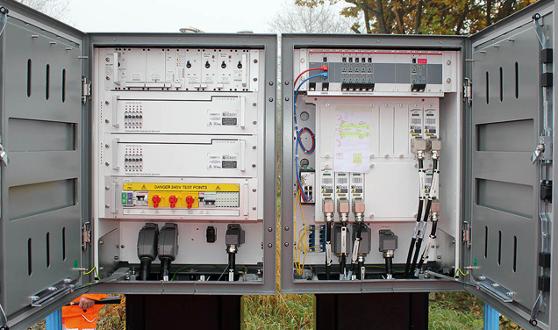 The document below is just a basic appreciation of the Siemens type Modular Signalling and Westrace MKII interlocking that you may find useful if you wanted an insight to it or as pre-course reading.
Click button below to download. Enter password: ms6963
This document shows the state of the many LED indications as a guide for carrying out maintenance or faulting finding duties.