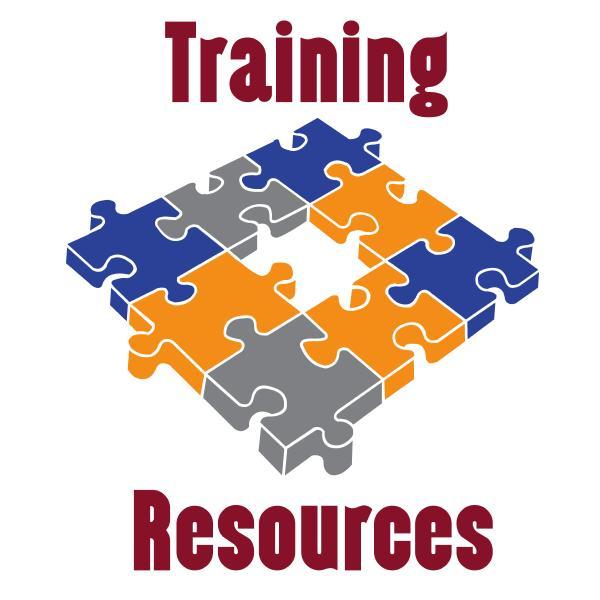 The Railway Rule Book is published by the RSSB (Railway Safety & Standards Board).
On their site you will find the Rule Book, for all departments and forms such as RT3181, RT3187, RT3186 etc.
Click on a specific link below to be taken straight to were you want to go, or browse their site at your leisure.
For Rule Book, click HERE
New for 2017: there is now a Rule Book app available on iPhone or Android by the RSSB. Click HERE for the download links.
For Forms, click HERE

The Rule Book Modules from the RSSB website are always kept up-to-date, however please note that they are quite often released well before their compliance date, so be vigilant and do not assume an old rule has been abolished or a new rule has come into force. CHECK the compliance date for each module.