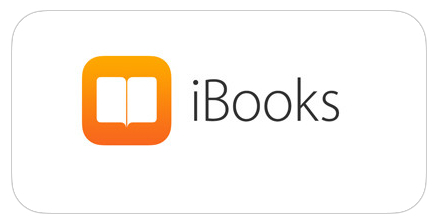 Apple application 'iBooks' is a great iphone app which allows books and documents to be stored on your iphone, so they are available to view all the time without downloading and the need for a 4G signal.
To use iBooks, you first have to download the app for free at the App Store, then come back to this site and select the document you need, download it and in the top right corner there is 'open in iBooks', click on this and it will be stored to be viewed at anytime.
In iBooks, you can edit the menu so everything is kept neat and tidy and in order.

See images below to see what iBooks looks like....